Two professional nurses, a physiotherapist and a receptionist are on hand to assist you at this clinic. Between us we have over 40 years of experience helping and supporting mothers with their babies. Whether it is face to face or telephonically, we will be able to help mothers with any issues that they may have.
Amanda Lindique
Practice Manager
I graduated in 2002 at 1 Military Hospital Thaba Tswane (SANDF). In 2006 I completed an additional diploma in Primary Health Care. My experience comes from various immunization clinics. Additionally, I'm certified as an Infant Massage Instructor (IAIM) since 2014 and I'm certified to do Milestone development classes and Dunstan Baby Language. I'm also qualified as a Basic Life Support (CPR) Instructor.
Being a clinic sister has always been my passion, and seeing every parent enjoying their little miracle milestone by milestone.
I am the proud mother of a son and daughter.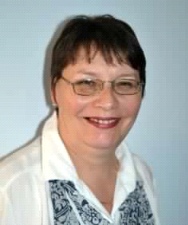 Rochelle Visagie
I am the friendly receptionist responsible for the Clinic's administration. I have been working at the Panorama Breastfeeding Clinic for 3 years.
I am a mother of two grown up children and a very proud grandmother.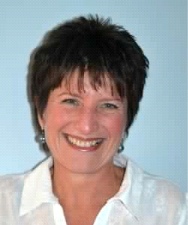 Annalie Bonthuys
I qualified as a physiotherapist in 1982 and, due to my passion for children, started my career on a children's ward in a hospital in Johannesburg. For the last 14 years I worked at a pediatric practice in Panorama, specializing in mothers with breast problems and working closely with Panorama Breastfeeding Clinic. I recently completed a course in Breastfeeding Consultation.

I love seeing people as unique individuals and supporting them based on their own special needs.


I have two sons of my own.